Holiday Newsletter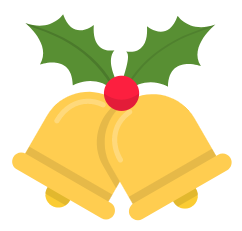 Dear Friend,
The Holiday Season is one of my favorite times of year: a time of celebration, tradition, and full of family, friends, laughter, and love. Though this Holiday Season may look a little different than we're used to, I hope you can take time to be there for one another safely.
During these difficult times we find strength in one another. The common bonds that unite us – our Valley home, our American values, and our future – are far stronger than whatever differences we may have. I encourage you to take this opportunity to reflect on shared values this holiday. 

May you and your loved ones have a joyous and safe holiday season!
Sincerely,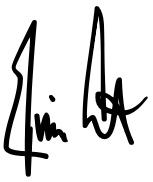 Jim Costa
Member of Congress
Click here to subscribe to my e-newsletter