Costa Legislation Secures National Cemetery Burial Rights for First Valley SGU Veteran of Vietnam War
(FRESNO) -  Sergeant Xeng Koua Moua, a Special Guerilla Unit (SGU) veteran, was interred at the San Joaquin Valley National Cemetery in Santa Nella on Monday, March 22, 2021. Sgt. Moua is the first Central Valley SGU veteran to receive the honor of burial at a national cemetery and only the third in the state of California. This honor was made possible by legislation from Congressman Jim Costa.

Congressman Costa has made honoring Hmong and Lao American veterans a priority over the course of his career in public service and was instrumental in the passage of the Hmong Veterans' Service Recognition Act, which grants SGU veterans burial benefits in national cemeteries. The official extension these benefits was secured in the Consolidated Appropriations Act of 2018.

"Many people across our country do not know about the brave Hmong and Lao men and women who risked their lives alongside American troops during the Vietnam War," said Costa. "These veterans deserve our nation's deep gratitude and deserve the choice of being laid to rest alongside their brothers-in-arms in our national cemeteries. I have worked for years to make this a reality, and I am humbled and proud that Sgt. Moua is receiving the distinguished honor he valiantly earned. My thoughts and prayers go out to his family and loved ones during this difficult time."

During the Vietnam War, the CIA covertly trained Hmong men and women in Laos and led them into direct combat in support of U.S. forces, an operation often referred to as "The Secret War." Following the Vietnam War, thousands of Hmong veterans and their families resettled across the United States and in California's San Joaquin Valley.

Drafted into the SGU in 1960, Sgt. Moua fought during the Vietnam War from 1962-1968. Following the war, Moua moved to the United States and settled in Merced in 1982, where he lived until his passing on January 15th.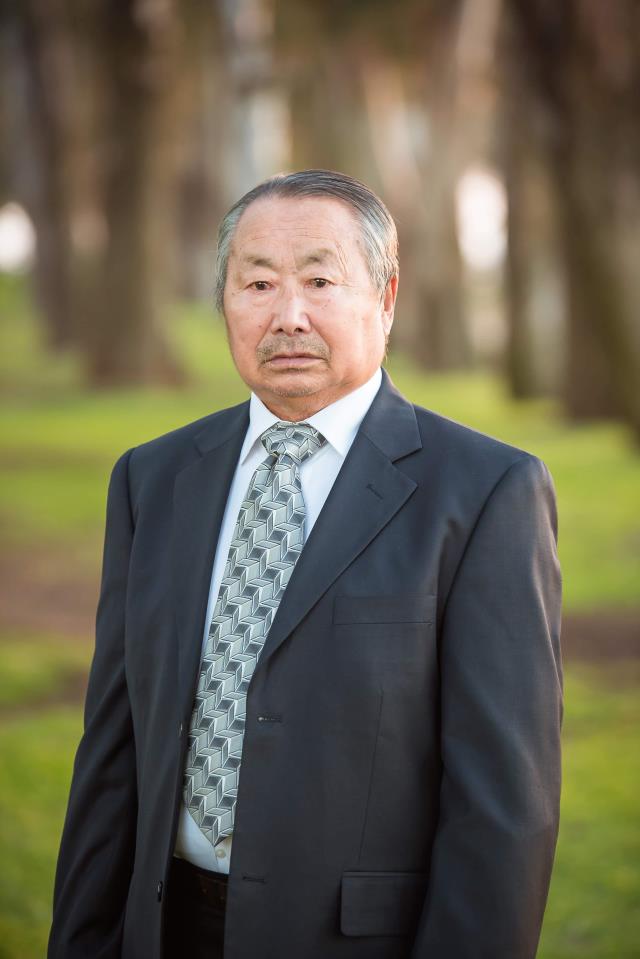 Sergeant Xeng Koua Moua
"Our grandfather was an exceptional, humble, kind, and unassuming man.  Along with his role as a family man and shaman in the Hmong community, he is also a veteran of the Secret War in Laos.  He took pride in his military service and was proud he was able to do his duty representing his family as part of the SGU. It was his wish to be laid to rest at a veteran's cemetery.  We, as his children, and grandchildren, are very thankful that it was possible through the passage of the Hmong Veteran's Service Recognition Act" – Family Statement.
Costa has introduced legislation to expand eligibility for interment in national cemeteries to all Hmong and Lao citizens who fought in support of the U.S. during the Vietnam War. Currently, only SGU veterans who became naturalized citizens after the Hmong Veterans Naturalization Act of 2000 are eligible to receive burial benefits. Rep. Costa's staff worked with Mr. Moua's family to prove his eligibility for burial benefits.